Achieve Your Optimal Health and
Peak Performance
Join me in my passion for getting the best out of your body and mind!
This is my expertise at its best - helping you to achieve your Peak Performance through state-of-the-art biochemical and mental models of excellence.
Expect practical and valuable information as you decide to receive my newsletters. The topics are listed below.
We are a holistic medical practice and we are proud of our integrity. Therefore, we never spam or sell our subscribers' information.
Join me and my team of functional medicine experts!
We have your best interests in mind!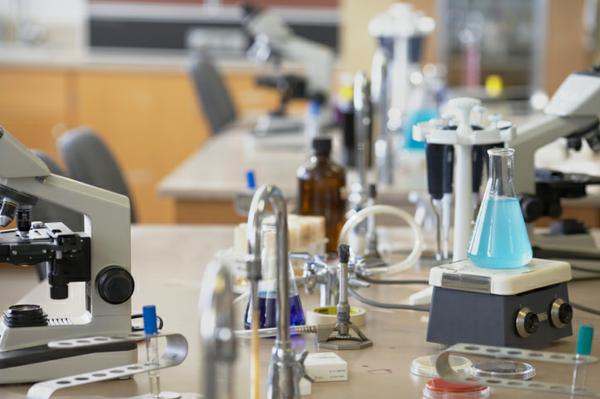 Precise Diagnostics with Modern BioChemical Testing
State-of-the art functional medicine tests and interpretation with complete treatment plans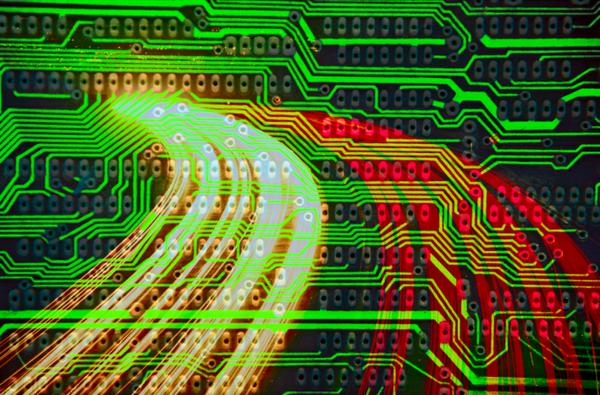 ONLINE CLINIC
Virtual Sessions
Consultations
We are open for virtual telemedicine services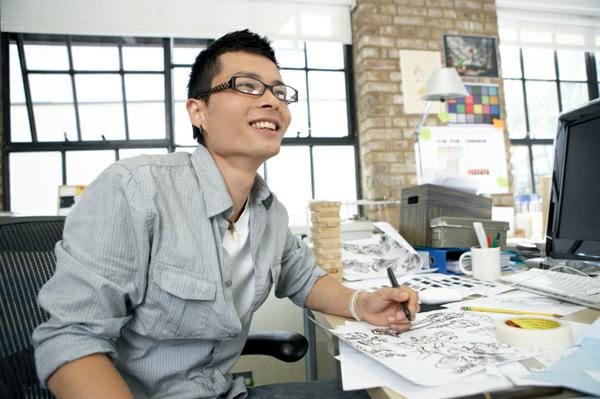 Emotional and Behavioral RePatterning
Neuro Linguistic Programming
Neuro Emotional Technique
Emotional Freedom Technique
Hypnotherapy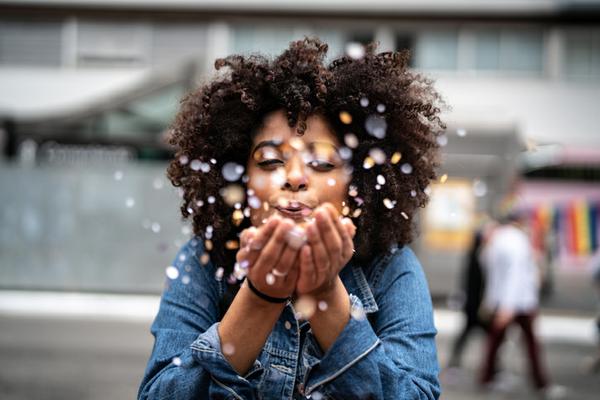 Adrenal and Chronic Fatigue Diagnostic and Reversal
Complete Programs designed for your individual situation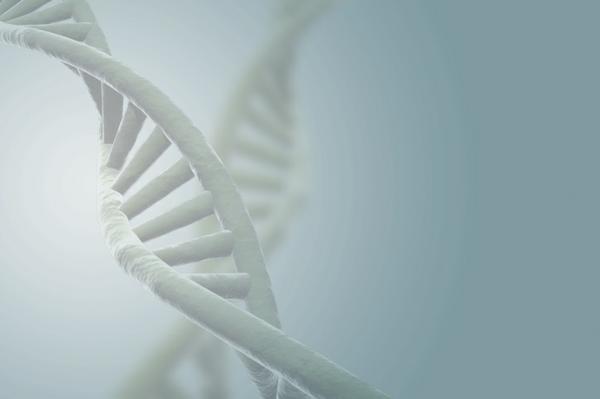 Nutri-Genetic and
Epi-Genetic Testing and Consulting
Clinically accurate and practical DNA/Genetic testing and Lifestyle Planning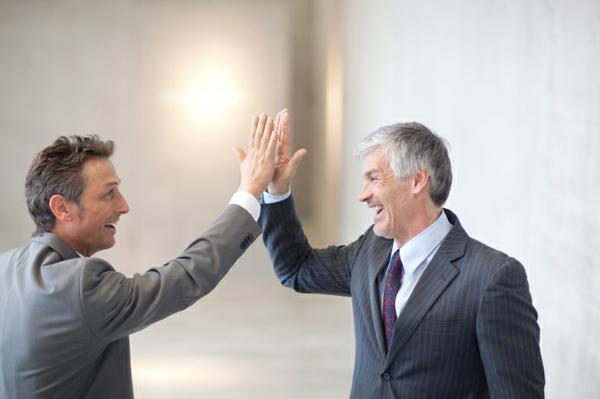 Nootropics and Brain Performance
Boost your brain performance, focus, attention, creativity and imagination with out state-of-the-art nootropic stacking designed for your individual situation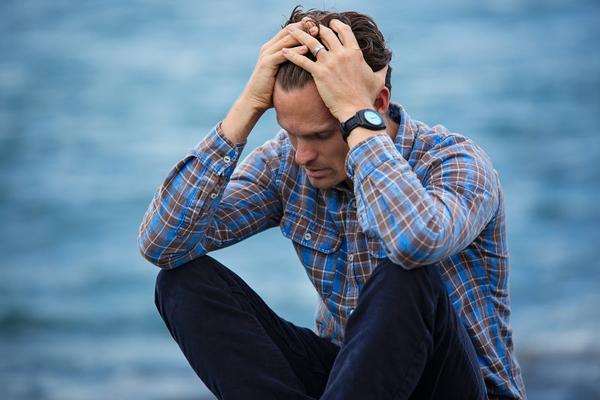 Anxiety and Depression Relief
Multi-disciplinary approach to mental health related issues. Functional medicine diagnostics, neurotransmitters evaluation, NLP, NET, nutrition, and more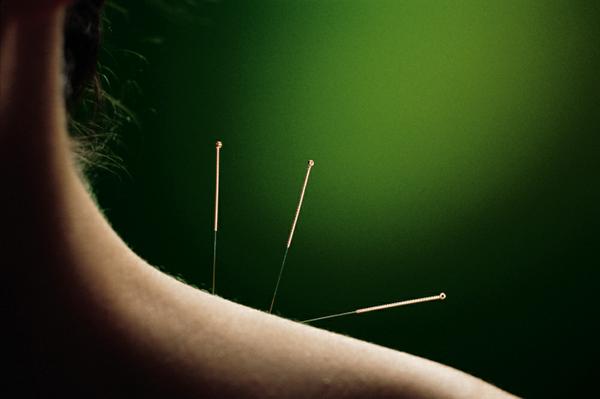 Acupuncture, Cupping, Chinese Herbal Medicine
Chronic and acute Pain Relief
Energy Balancing
Chronic Conditions
Five Elements Acupuncture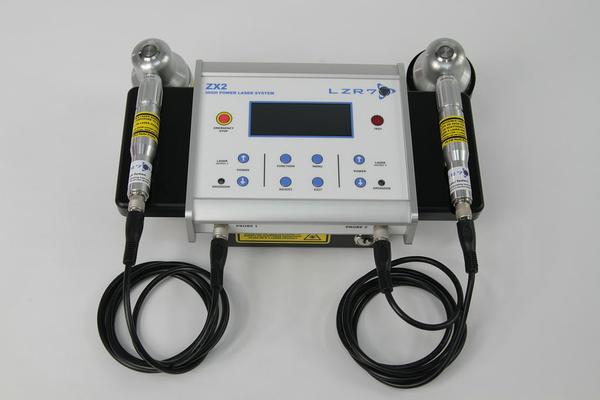 Inflammation and Pain Relief
Packages available for:
Joint pain, frozen shoulder, tennis elbow, golf elbow, plantar fasciitis, bunions, nail fungus, thumb pain, sport injuries.